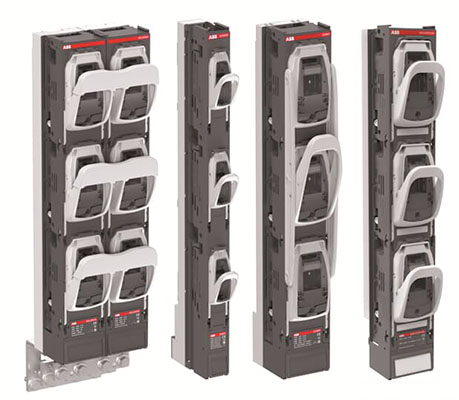 Save installation time and costs
InLine II is available in two different versions: ZLBM for space saving and ZHBM for easy integration of current transformers at the back. A wide variety of accessories and cable terminals – bolt or V-clamps – enables a flexible installation.
High personal safety
The degree of protection is IP30 (front). InLine II has been designed for an easy and safe replacement of NH fuse links.
High performance
InLine II supports a high level of stability in the electrical distribution network, with the aid of intelligent communication.


---
ZLBM00-1P-M8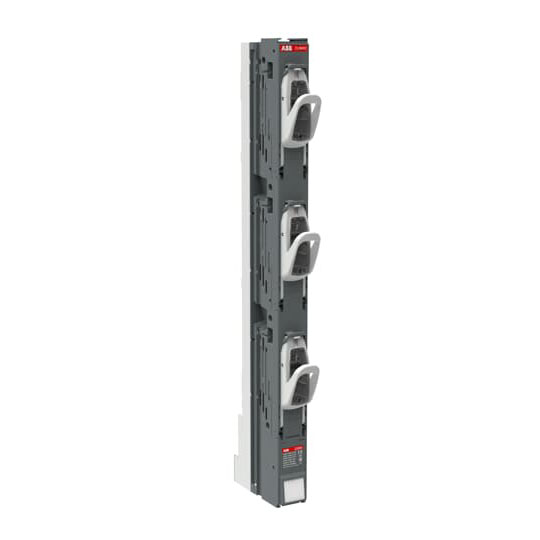 160A Fuse Switch Disconnect individual switching
ZLBM00-3P-M8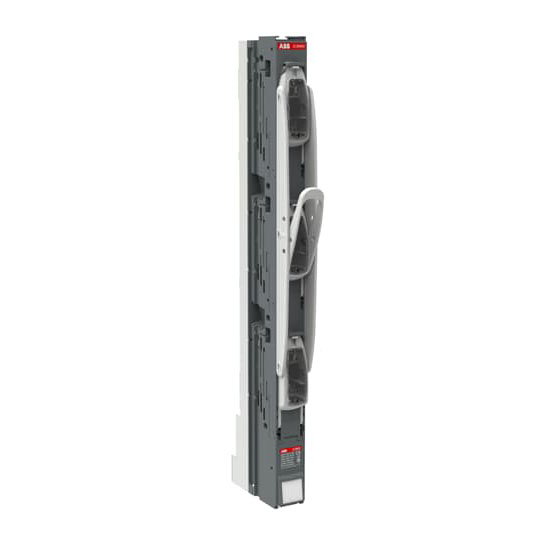 160A Fuse Switch Disconnect one action switching
ZLBM1-1P-M12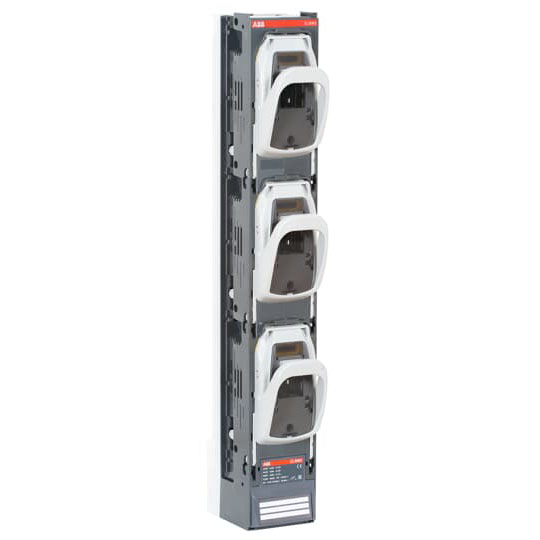 250A Fuse Switch Disconnect individual switching
---
ZLBM1-3P-M12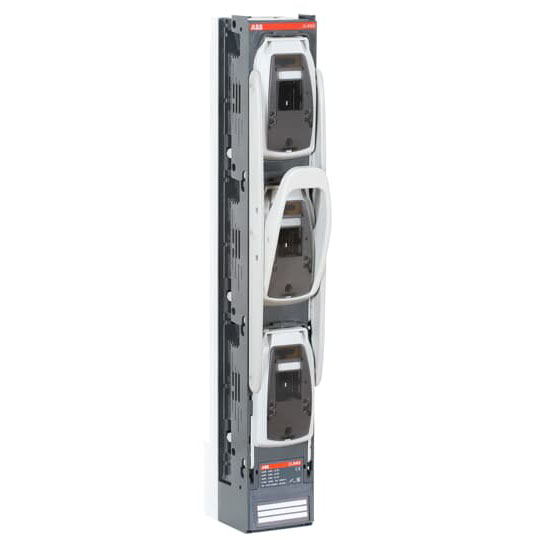 250A Fuse Switch Disconnect one action switching
ZLBM2-1P-M12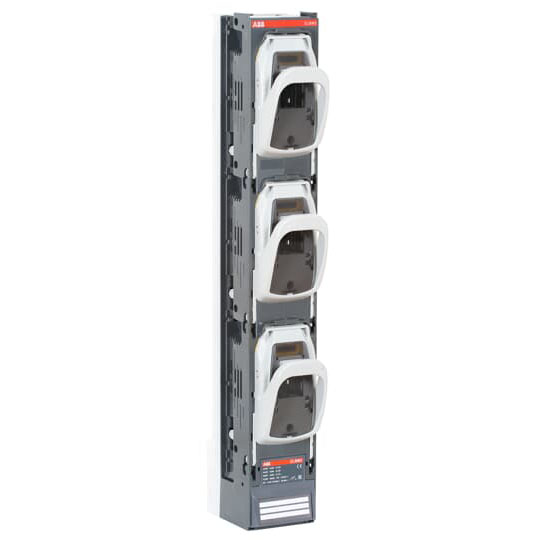 400A Fuse Switch Disconnect individual switching
ZLBM2-3P-M12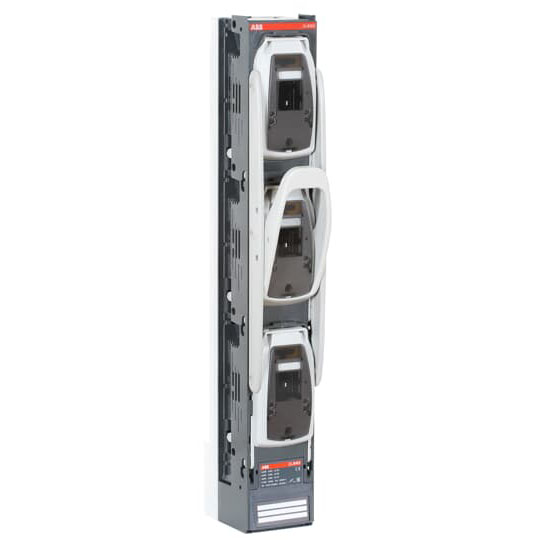 400A Fuse Switch Disconnect one action switching
---
ZLBM3-1P-M12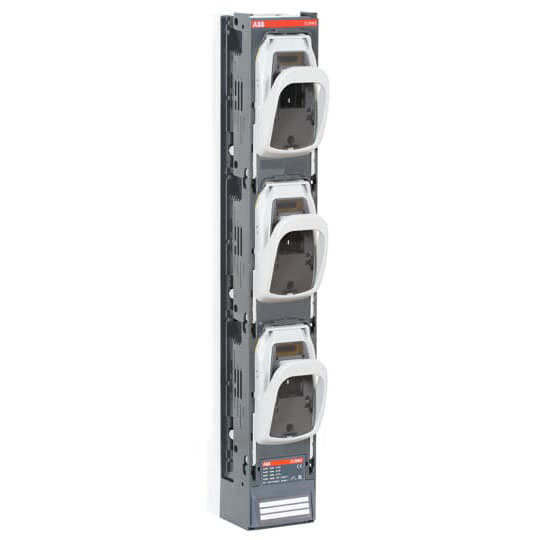 630A Fuse Switch Disconnect individual switching
ZLBM3-3P-M12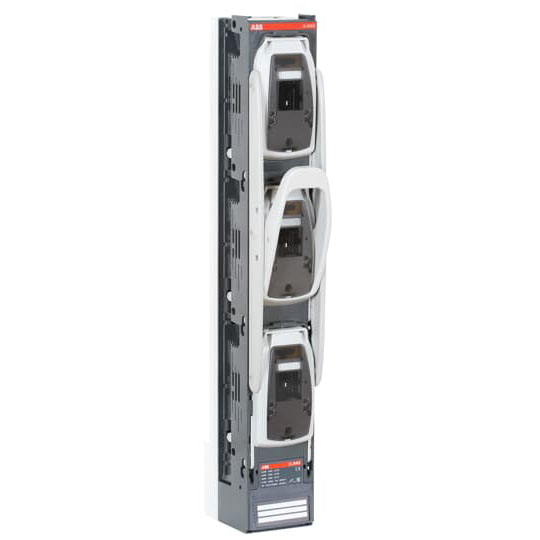 630A 3P Fuse Switch Disconnect one action switching
ZLBM800A-1P-M12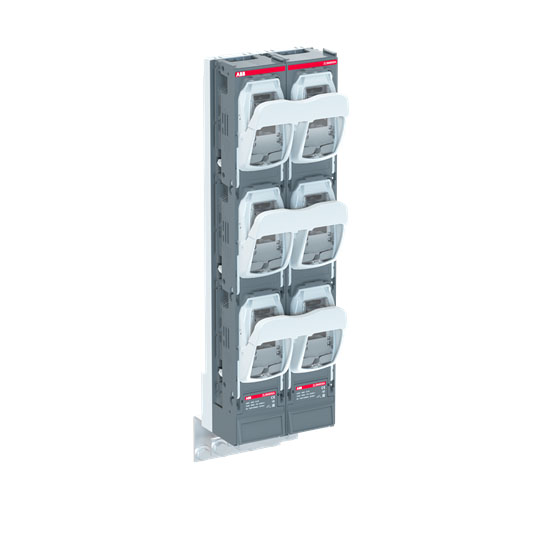 800A Fuse Switch Disconnect individual switching
---
ZLBM800A-3P-M12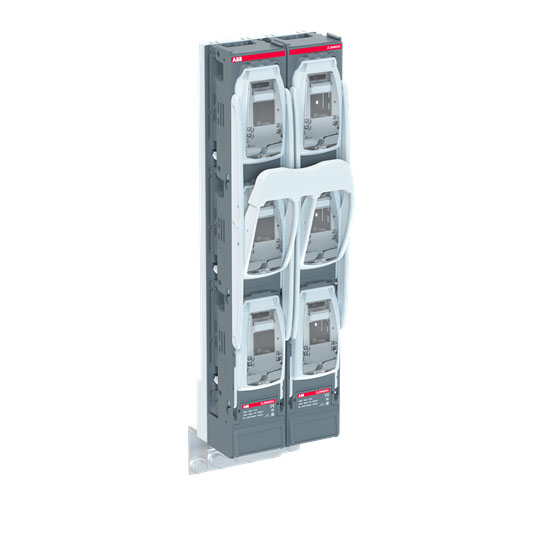 800A Fuse Switch Disconnect one action switching
ZLBM910A-1P-M12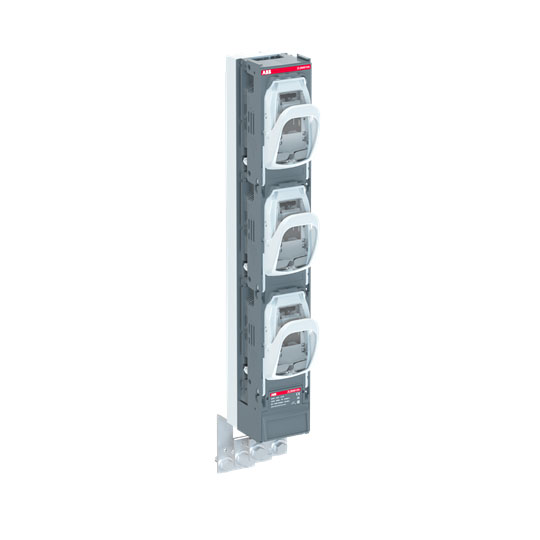 910A Fuse switch Disconnect individual switching
ZLBM910A-3P-M12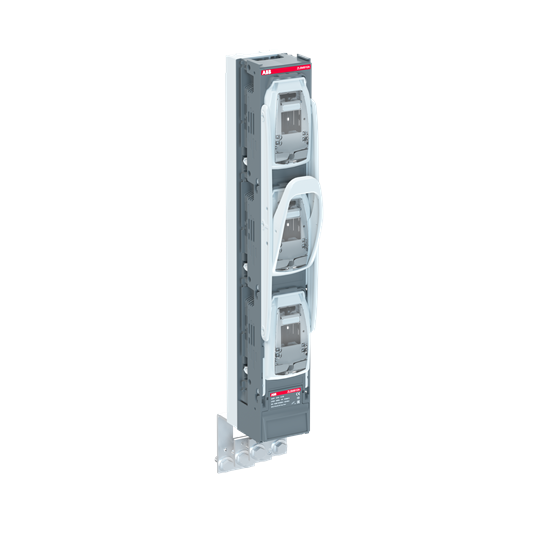 910A Fuse switch Disconnect one action switching
---
ZLBM1250A-3P-M12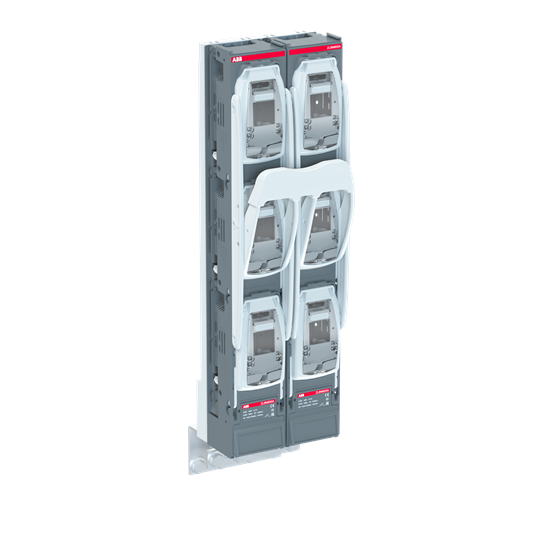 1250A Fuse Switch Disconnect one action switching
BZL1250A-1P-M12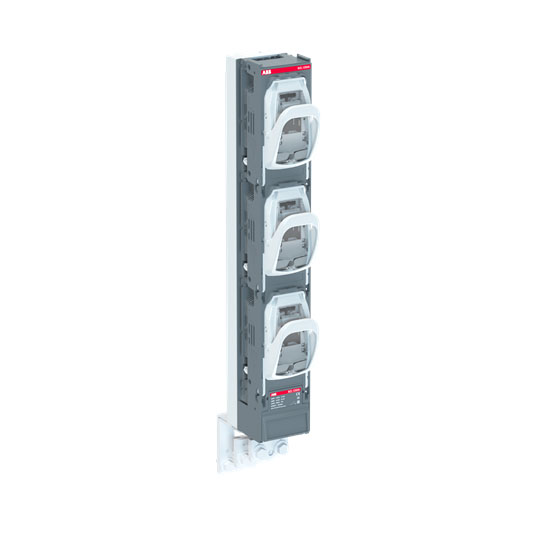 1250A Switch Disconnect individual switching
BZL1250A-3P-M12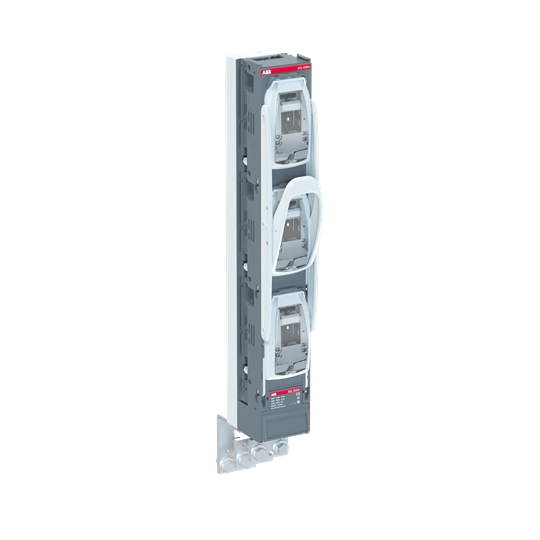 1250A Switch Disconnect one action switching
---
BZL2000A-1P-M12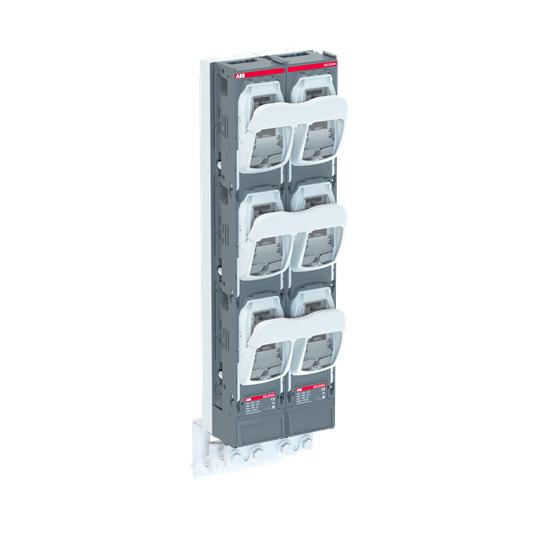 2000A Switch Disconnect individual switching
BZL2000A-3P-M12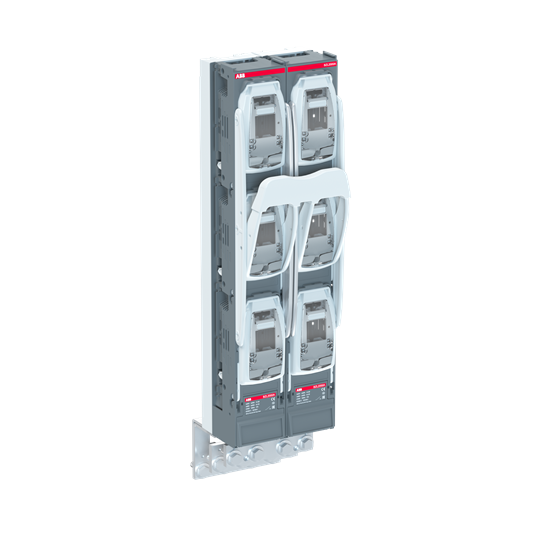 2000A Switch Disconnect one action switching
---
Terminal Covers
CS-ZLBM00-L177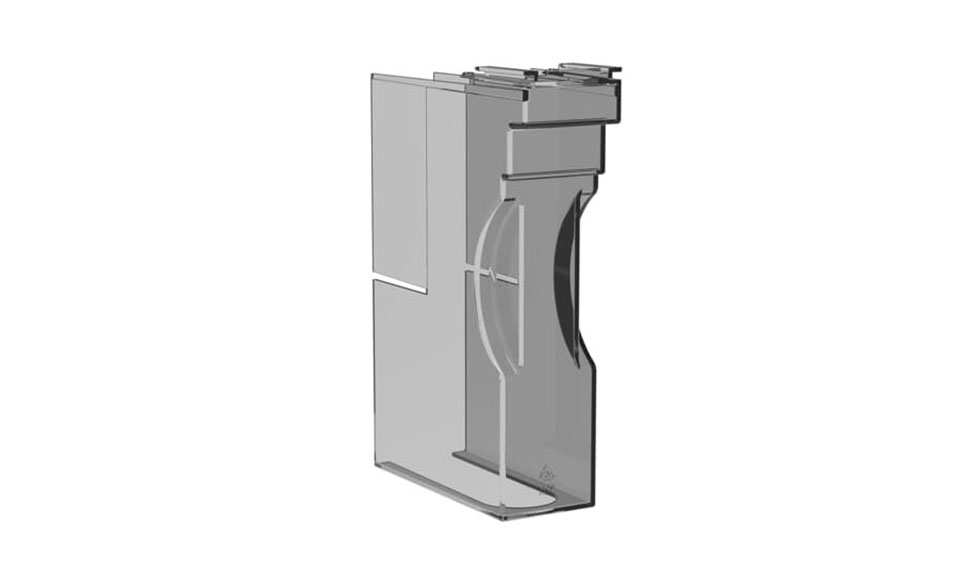 ZLBM00 Cable Shroud L177 (total length 177mm)
CS-ZLBM123-L177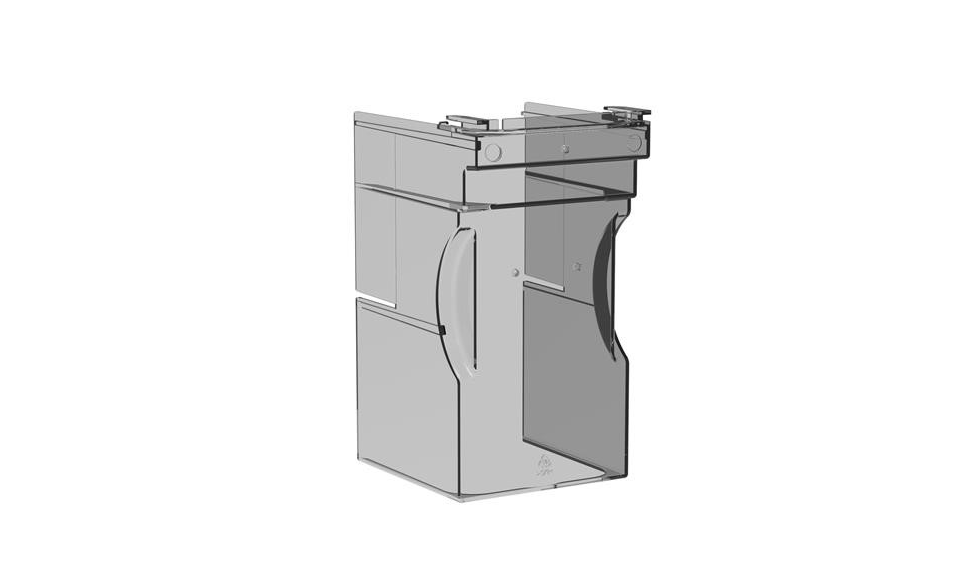 ZLBM123 Cable Shroud L177 (total length 177 mm)
CS-ZLBM123-L86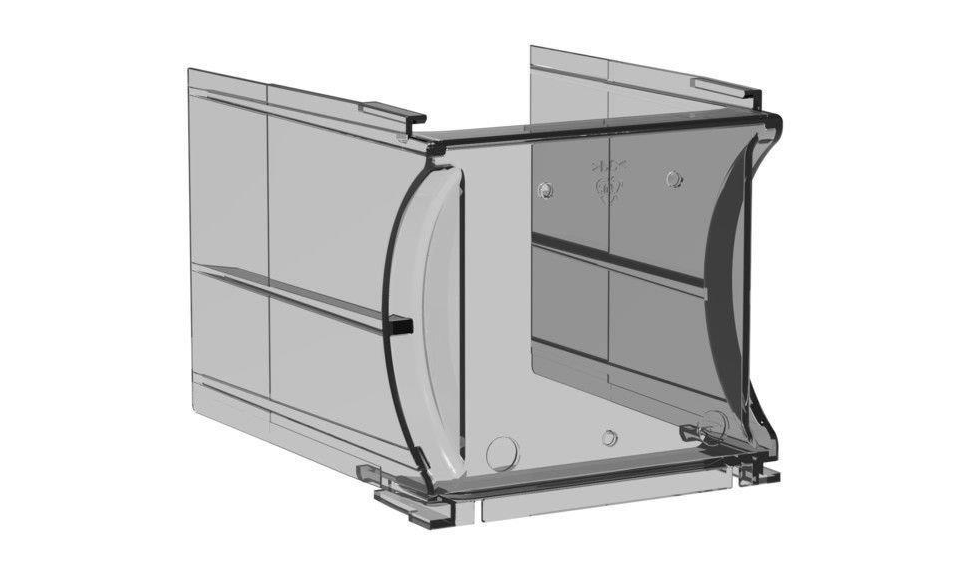 ZLBM123 Cable Shroud L86 (total length 86mm)
---
CS-ZLBM1250-L268

ZLBM800/1250 Cable Shroud L268 (total length 268mm)