Hot-dip Galvanized Cable Distribution Cabinets
Kabeldon CDC is developed in close collaboration with users and meets the requirements for simplicity and flexibility. A number of practical functions make the installer's work easier. Kabeldon enclosures ensure easy and safe installation in all kinds of distribution systems such as cable distribution cabinets, pillars and other applications. The cabinets can also be used for broadband systems using fibre-optic cables, for telephone installations and cable TV.
CDC is supplied with a busbar system or with a mounting plate.
The foundation is prepared for fixing conduits when installing heating cables.
Tested to the requirements of IEC 61439-5. Passes arctic climate tests.
Degree of protection IP34D.
Main benefits
Robust and versatile enclosure for a variety of applications,
Hot-dip galvanizing gives great resistance to corrosion,
Designed by the Swedish designer Arne Breger to be fitted in different installation environments,
All main functions are integrated e.g. the foundation,
Modular system makes planning easy,
Sliding busbar system prevents problems with frost heave.
---
CDC 020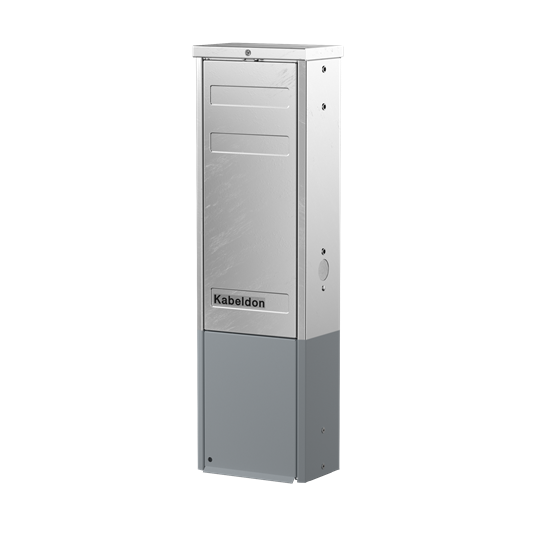 Enclosure with integrated foundation, supplied with a mounting plate.
1200mm H x 350mm W x 220mm D
CDC 040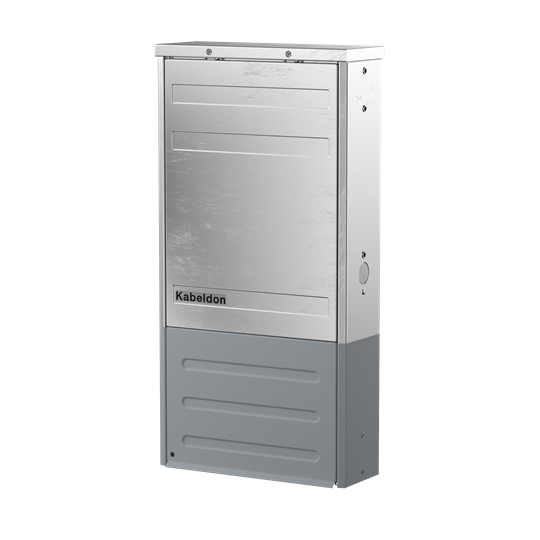 Enclosure with integrated foundation, supplied with a mounting plate.
1200mm H x 600mm W x 220mm D
CDC 060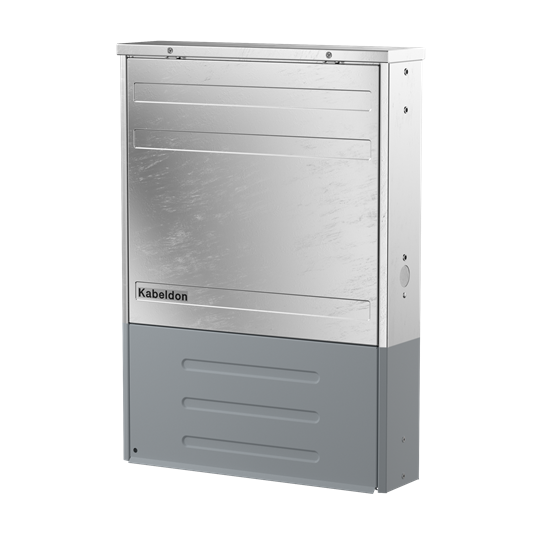 Enclosure with integrated foundation, supplied with a mounting plate.
1200mm H x 850mm W x 220mm D
---
CDC 420
Cable Distribution Cabinet with 400 A Al-busbar system. 4-wire system. Foundation is included in the cabinet.
1200mm H x 350mm W x 220mm D
CDC 440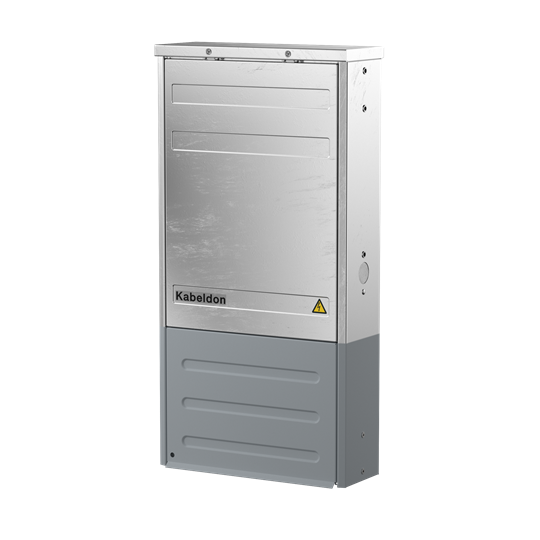 Cable Distribution Cabinet with 400 A Al-busbar system. 4-wire system. Foundation is included in the cabinet.
1200mm H x 600mm W x 220mm D
CDC 460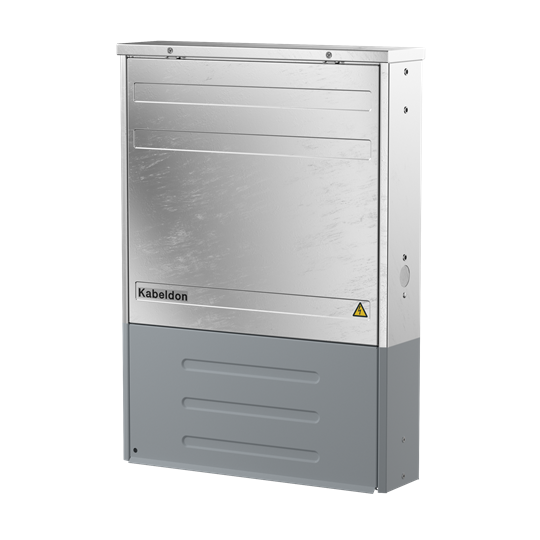 Cable Distribution Cabinet with 400 A Al-busbar system. 4-wire system. Foundation is included in the cabinet.
1200mm H x 850mm W x 220mm D
---
CDC 640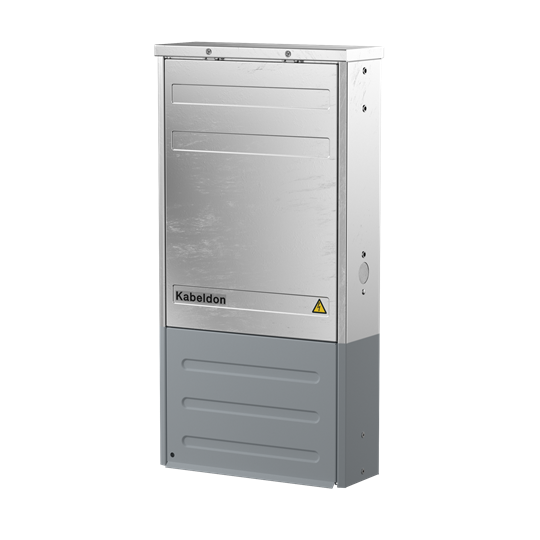 Cable Distribution Cabinet with 630 A Al-busbar system. 4-wire system. Foundation is included in the cabinet.
1200mm H x 600mm W x 220mm D
CDC 660
Cable Distribution Cabinet with 630 A Al-busbar system. 4-wire system. Foundation is included in the cabinet.
1200mm H x 600mm W x 220mm D
---
Accessories
C 20-BP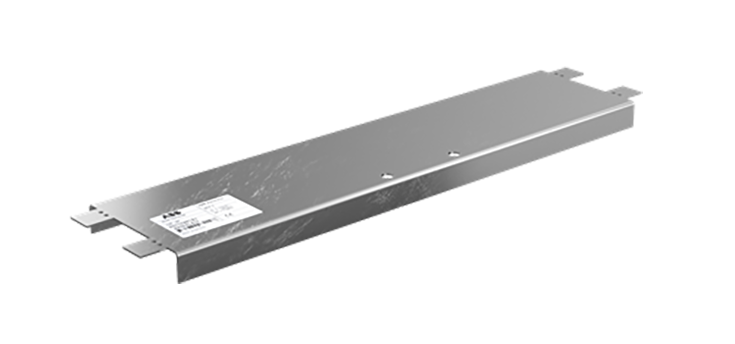 Sheet steel foundation baseplate for CDC 20 Enclosure.
27mm H x 344mm W x 130mm D
C40-BP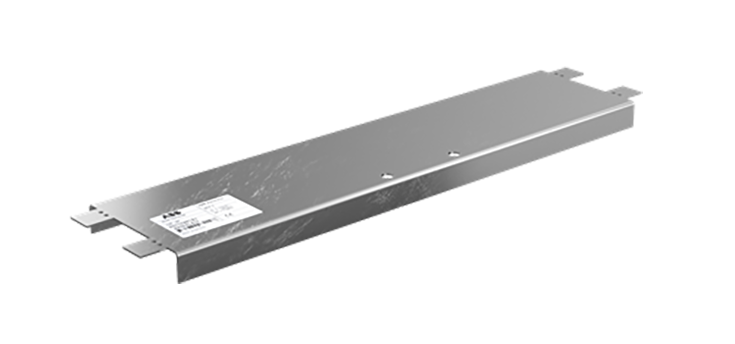 Sheet steel foundation baseplate for CDC 40 Enclosure.
27mm H x 594mm W x 130mm D
C60-BP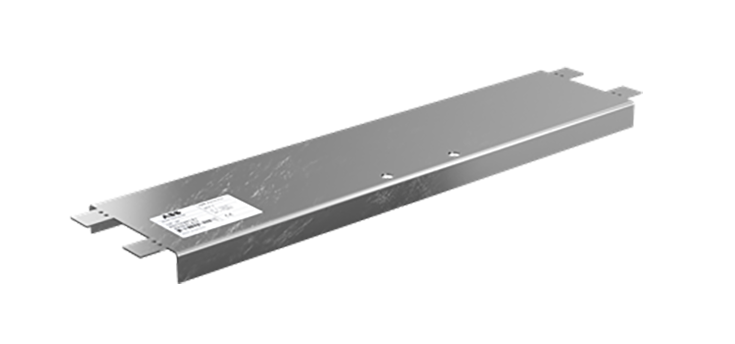 Sheet steel foundation baseplate for CDC 60 Enclosure.
27mm H x 844mm W x 130mm D
---
FV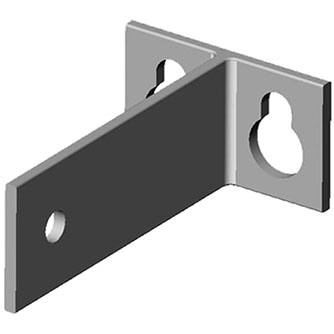 Wall mounting kit for CDC


CDC-CLA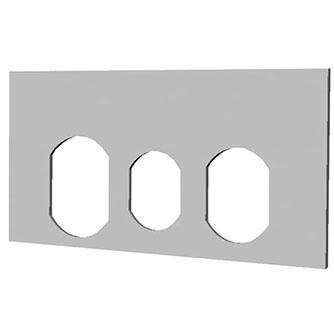 Kit for fitting cylinder lock type ASSA/Abloy/Trioving to CDC
---
C 20-DB

Damp barrier
50mm H x 350mm W x 215mm D
C 40-DB

Damp barrier
50mm H x 600mm W x 215mm D
C 60-DB

Damp barrier
50mm H x 850mm W x 215mm D
---
BERG 250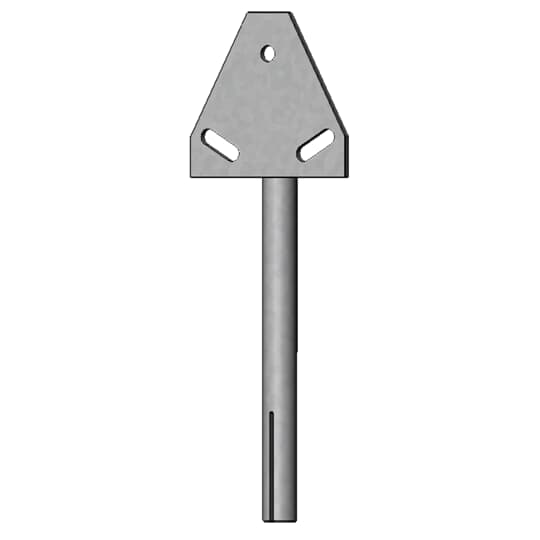 Rock hold for CDC cable distribution cabinets when installed on rocky ground



KSPS 7
Marking pole made of strong steel and equipped with signal marking and reflective tape
1500mm H x 30mm W x 30mm D
KSPS 8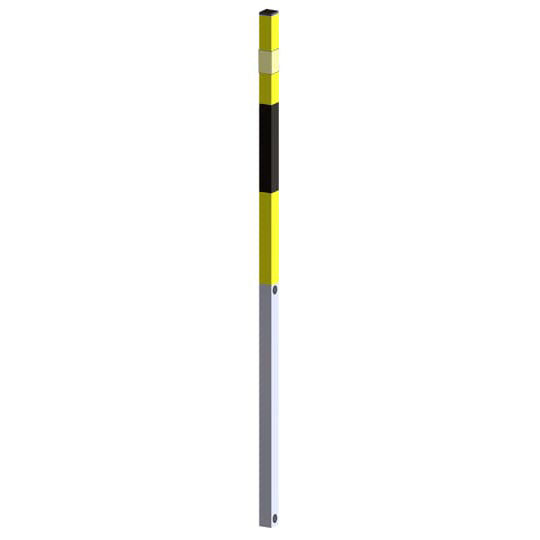 Marking pole made of strong steel and equipped with signal marking and reflective tape
1650mm H x 30mm W x 30mm D
---
C 20-TNS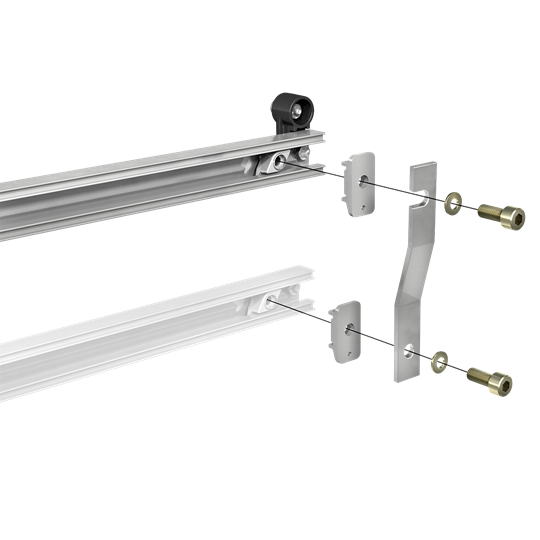 Five wire system CDC
333mm
C 40-TNS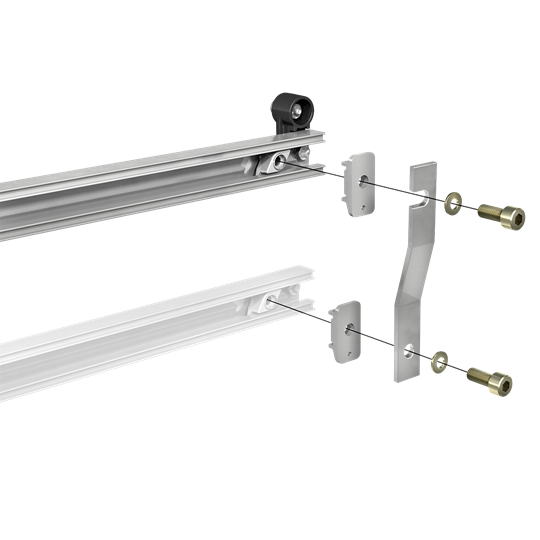 Five wire system CDC
583mm
C 60-TNS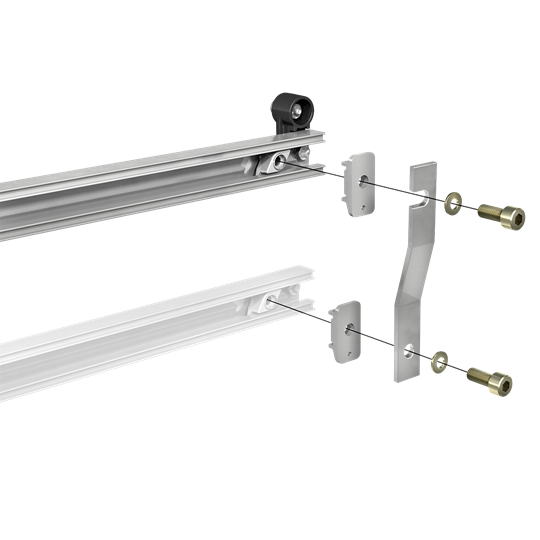 Five wire system CDC
833mm