The S.E.P Human Machine Interface (HMI) Cabinet is manufactured from 304 Grade (316 on request) 1.5mm Stainless Steel (corrosion resistant in natural and food atmospheres). Continuously welded seams are ground smooth and polished to an external finish.
Two cam locks are used to keep the viewing door closed. EPDM food grade ethylene/propylene flexible rubber is used to seal the door.

An internal gear plate is attached to the back of the cabinet, also a double plug and two only RJ45 outlets are provided. Air vents are positioned in each side of the unit allowing adequate ventilation for the hard drive and equipment.

The keyboard shelf is detachable enabling alternative use of the module as an equipment protector in hazardous environments.

The cabinet can be wall mounted or on a pedestal.

Additional customised adjustments are possible on request.


---
SEP3730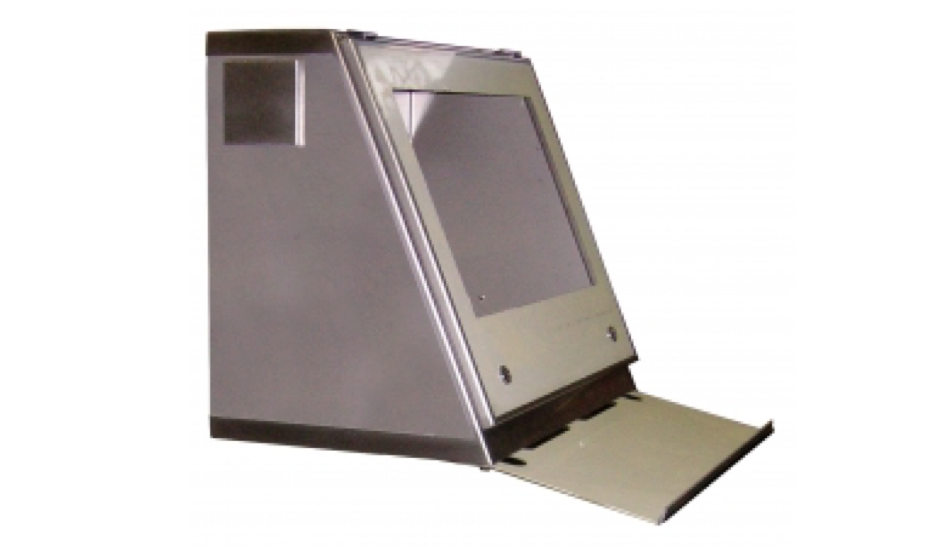 HMI Cabinet to house a computer
304 Stainless Steel (316 on request)
600mmH x 750mmW x 450mmD (plus keyboard shelf)
Polycarbonate screen 350mmH x 600mmW
Gear Plate
Double power plug
Two air vents
Detachable keyboard shelf
Wall mounted
SEP3731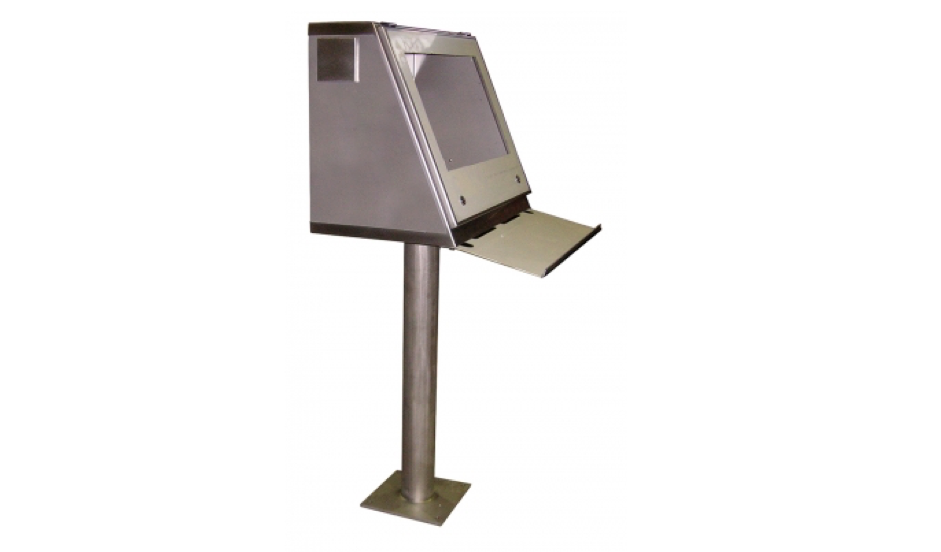 HMI Cabinet to house a computer
304 Stainless Steel (316 on request)
600mmH x 750mmW x 450mmD (plus keyboard shelf)
Polycarbonate screen 350mmH x 600mmW
Gear Plate
Double power plug
Two air vents
Detachable keyboard shelf
Pedestal stand