ABB busbar connectors are expertly engineered to ensure safety, usability and continuous operation

Engineered for usability
The connectors have been designed for easier cabling and visual inspection of connections. The cabling space has been increased and the tightening torque has been harmonized. This speeds installation up and expands the areas of application.
Tested for reliability
The connectors have been tested according to IEC 61238-1-1 class A. The design includes qualitative pressure part and contact grease for improved connection reliability.
Safety as standard
The connectors enable an even safer installation thanks to the high-quality busbar screw connection and full IP20X protection. Production information markings are available for easy available mounting guidelines.


---
ADC 25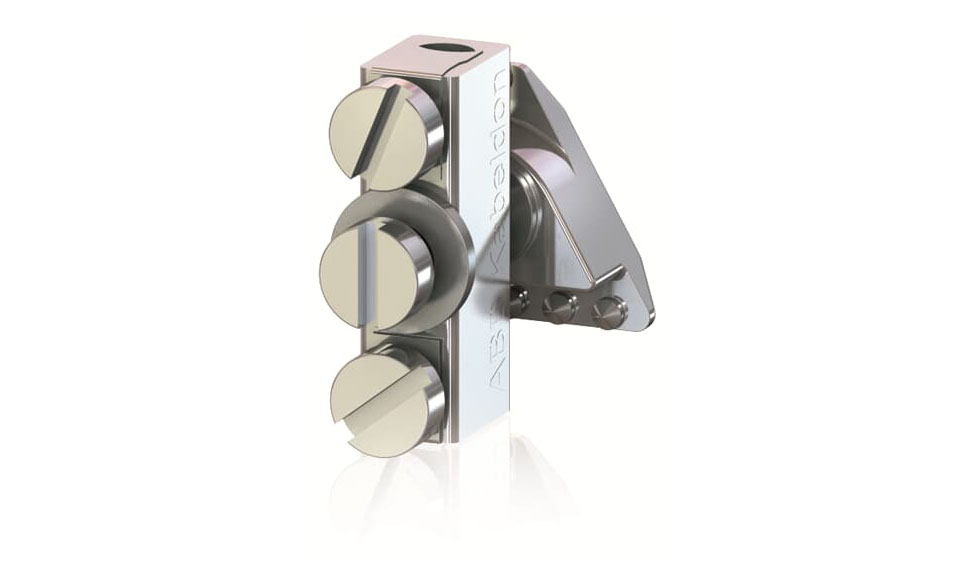 Non-insulated connector.
63A T-S 1.5-25mm.
May only be used with non-protected busbars
AD70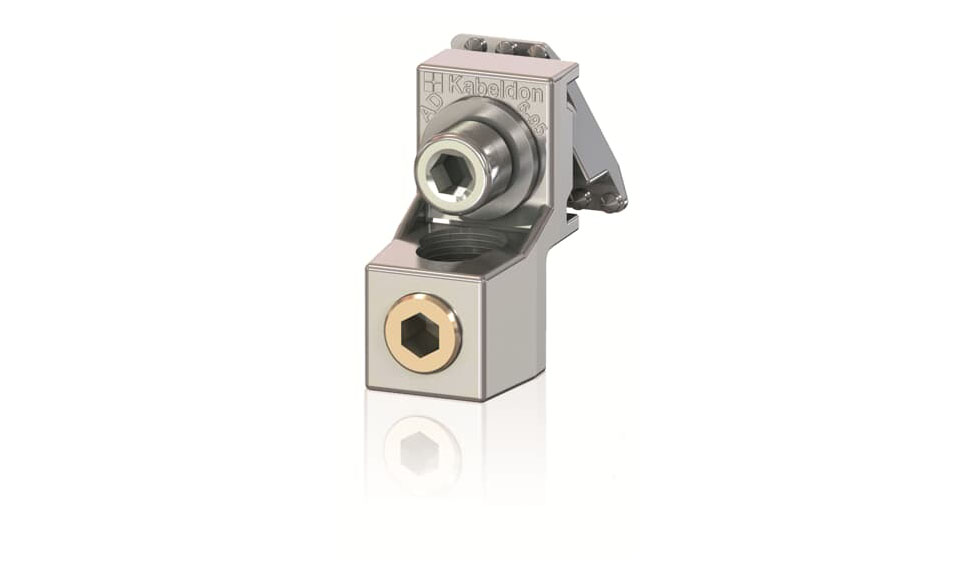 Non-insulated connector.
200A T-S 6-95mm.
May only be used with non-protected busbars
ADO 240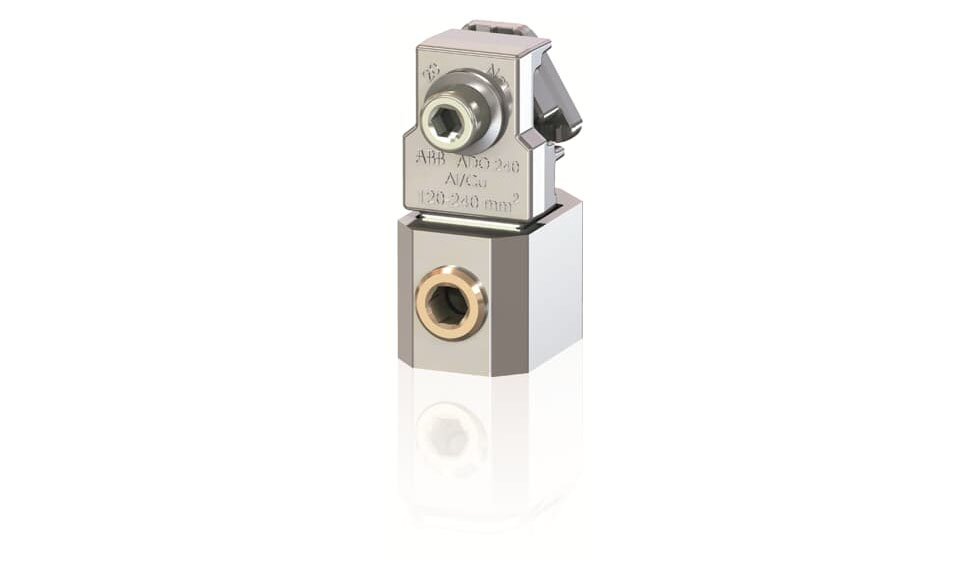 Non-insulated connector.
400A T-S 70-240mm.
May only be used with non-protected busbars
---
AD 350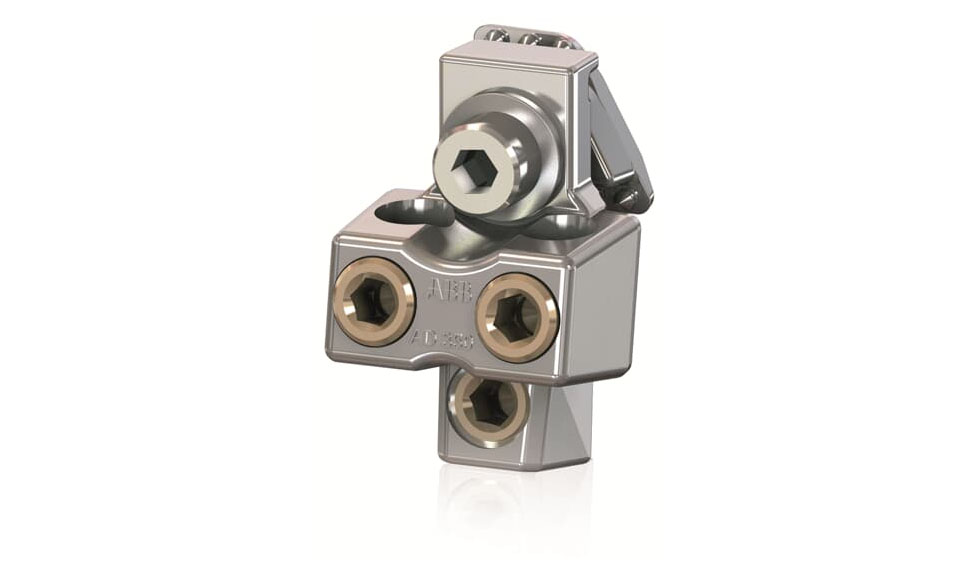 Non-insulated connector for connecting three separate conductors.
400A T-S 3X 6-50mm.
May only be used with non-protected busbars


AD 95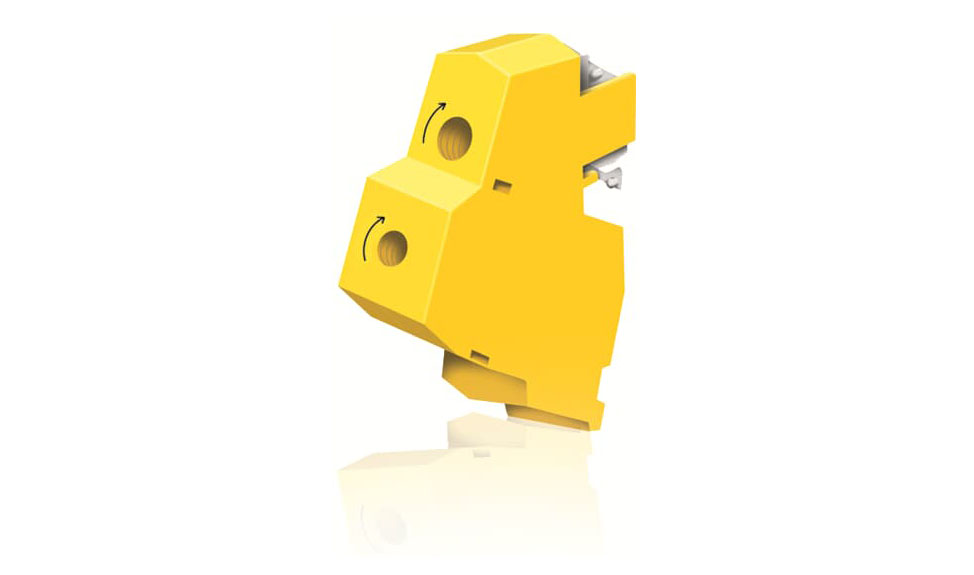 Insulated connector.
200A T-S 6-95mm





AD 2150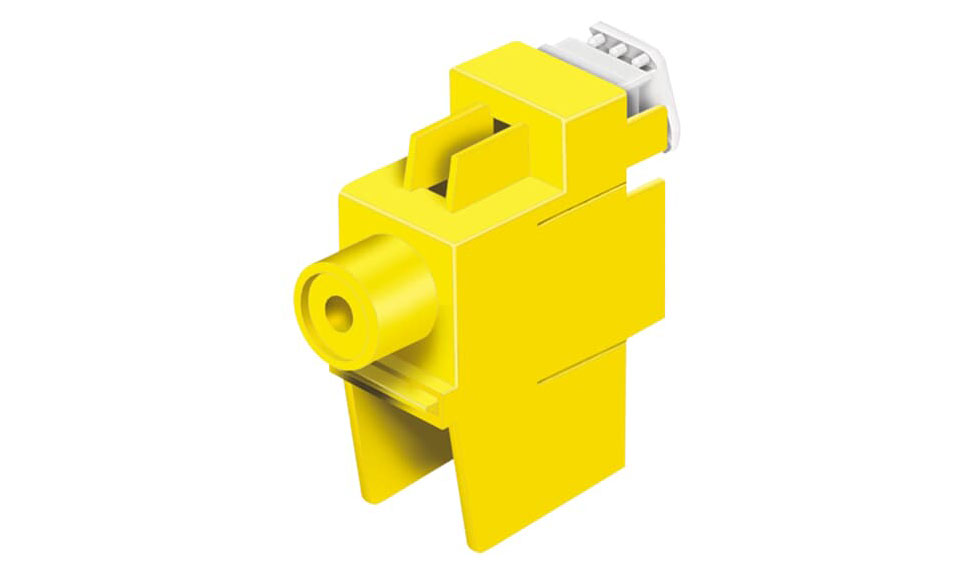 Insulated connector for parallel conductors.
400A T-S 35 x 2-150mm




---
AD 300
Insulated connector.
630A T-S 50-300mm


AD 400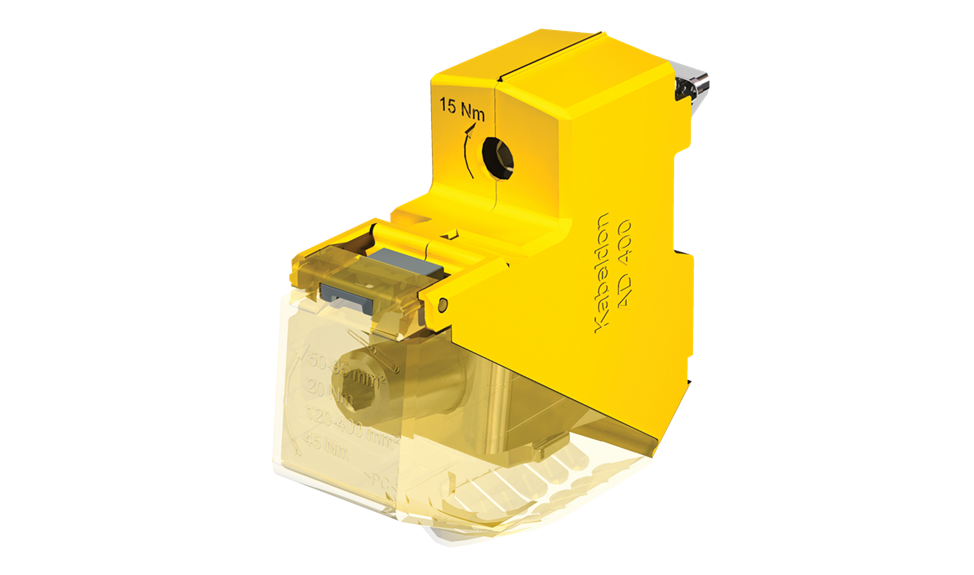 Insulated connector.
630A T-S 50-400mm


ADB 3M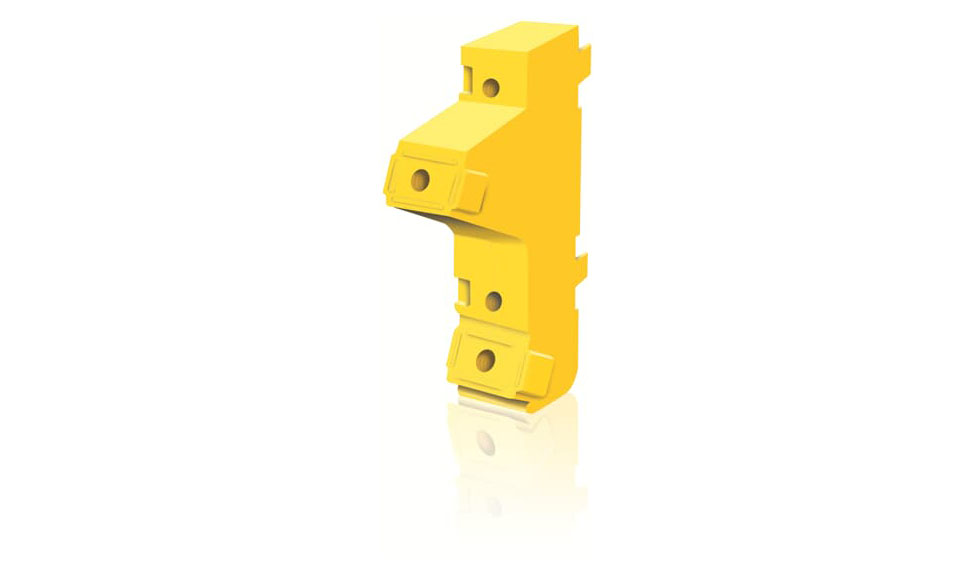 Insulated connector for compact fitting of AD 300 for 3 phases.
500A T-S 50-300mm

---
ADP 300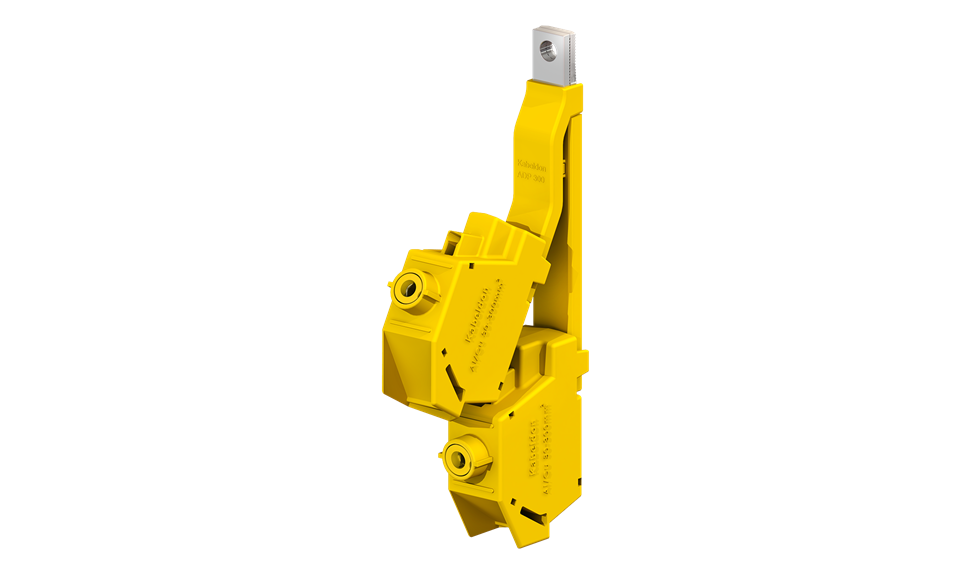 Insulated connector for parallel conductors with fuse-switch-disconnectors SLD 1, SLD 2 and also circuit-breakers ABB Tmax T5